Central
---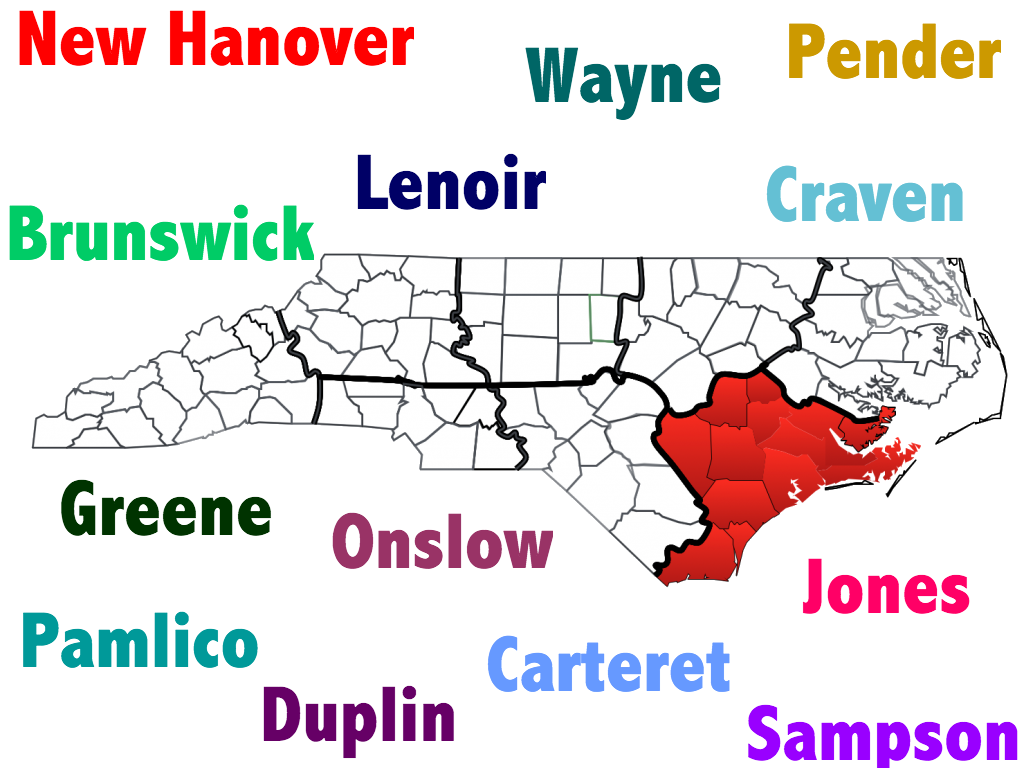 NC FBLA Central Region
Welcome Central Region Advisers and FBLA Members! 
---
"…And most important, have the courage to follow your heart and intuition. They somehow already know what you truly want to become. Everything else is secondary. "
-Steve Jobs
Hello Central Region!
My name is Brandon Standley, and I have been elected to serve as your Central Region Vice President.
I wanted to start off this post by telling everyone a little bit about myself. As you already know, my name is Brandon; but don't hesitate to call me Branstan. I will most likely respond. I am currently a Senior at Kinston High School in Kinston, North Carolina which is located in Lenoir County. I am the first regional VP to emerge from Lenoir County, and I hope to be a memorable one.
I aspire to become a MD-MBA, Doctor of Medicine with a Masters in Business Administration, which means I will basically preside over medical offices and business procedures in those offices along with medical procedures in the office. I am pretty much an open book so if you ever have any questions I will be more than happy to answer them!
I have some other interesting facts listed below.
Current Netflix Binge Watch: Grey's Anatomy (Season 12; NO SPOILERS 🙁 )
Favorite Book: A Work In Progress by Connor Franta
Hopes and Dreams: To leave my mark on this world in a positive manner
Occupation: Pelican's SnoBalls and Walgreens Pharmacy
Favorite Song: It changes every day but currently; "Lush Life" by Zara Larrson
Favorite Singer: Taylor Swift!
Favorite Starbucks Drink: Venti Cool Lime Refresher, with 1/2 lemonade and 2 pumps (or 3) of peppermint.
Team: iPhone
Members and Chapter Officers
Members,
Please feel more than free to contact me through the methods listed below, I will be more than happy to answer questions, schedule a visit, or assist in any way you need! I am here to make your experience in FBLA as best as possible and to share my knowledge with all the the Central region! Thank-you for electing me into this esteemed position, and I hope not to let you down!
Advisers
Advisers,
I am so blessed to start off this year as the Central Region VP, and I am more than excited to work with each and every one of your wonderful FBLAs! Please do not hesitate to contact me if you have questions, comments, concerns, have ideas, or want to push FBLA into other schools, towns, etc! I want to be as proactive and productive as possible, and the best way I can do that is with everyone's help! Please let me know if you need anything from me, and I will offer as much assistance as possible!
I hope to live up to all the expectations that I set at the State Leadership Conference in the Spring, and I hope that this year is one of the most SUCCESSFUL in NC FBLA history!
Thank-you so much,


Brandon Standley
Central Region VP
---
Please go follow and promote our NC FBLA twitter page, @NC__FBLA!
---
UPCOMING

IMPORTANT DATES

AND

DEADLINES 
June 20th – First Day of Summer!  
June 27th-July 3rd NATIONAL LEADERSHIP CONFERENCE – ATLANTA GEORGIA!   
July 4th  – Independence Day!
---
                 Brandon Matthew Standley
           Central Region Vice President
 If you have any questions, feel free to email me! 
                  centralvp@ncfbla.org
         Instagram: @branstan
              Twitter: @branstans 
Snapchat: @bthebird